Art Deco Auctions, 20th Century Design and Retro
COVID-19 Statement – Update
We are sorry to report that as a result of the Covid-19 Virus and in line with government advice, the offices of Clarke & Simpson & our Auction Centre are now closed.
Key staff are working from home and if you have an enquiry please click About Clarke & Simpson to find the appropriate email addresses.  Please also note the following:
For Auction Centre enquiries please email: auctions@clarkeandsimpson.co.uk
Thank you for your patience and understanding.
We look forward to resuming our usual full service as soon as we are all able.
Clarke & Simpson
Taking place four times a year on a Saturday, these auctions are a great source for Art Deco collectors and people looking to furnish houses with classic 20th Century designs. Items include Art Deco favourites such as Lalique glass, Clarice Cliff and Moorcroft pottery, and Studio ceramics and glass; 1960's and 70's furniture such as G-plan and Ercol; stylish travel and advertising posters from the 1930's onwards; and a myriad of Retro items from the mid 20th Century.
We hold these sales in our principal sale room (room 1) and at www.the-saleroom.com, with live online bidding on sale day taking the lots to a national and international audience.
The viewing takes place on the preceding Friday, 2.00 p.m. – 6.00 pm, and on the morning of the sale.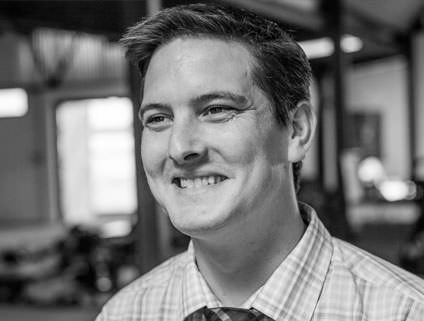 James Shand jshand@clarkeandsimpson.co.uk

Auctioneer & Valuer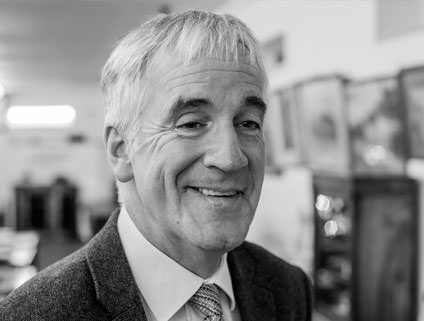 GEOFFREY BARFOOT gbarfoot@clarkeandsimpson.co.uk

Auction Centre Manager, Auctioneer & Valuer - 07551 151863
Decorative Art Sales Calendar
Date
Auction Type
Description
Download Catalogue
Online Catalogue
Download Sale Report
4/04/2020
Art Deco, Design & Retro
Closing date 13th March
13/06/2020
Art Deco, Design & Retro
Closing date 22nd May
5/09/2020
Art Deco, Design & Retro
Closing date 14th August
7/11/2020
Art Deco, Design & Retro
Closing date 16th October