Development and Commercial Property
Clarke & Simpson are extremely pleased to announce the further expansion of our business through the acquisition of Beane Wass & Box, Chartered Surveyors and Commercial Valuers based in Ipswich.  Director, Richard Bertram, will be joining Clarke & Simpson with effect from 27th March 2023.  Richard has been based in Suffolk for the majority of his career, and is an experienced Chartered Surveyor specialising in the sale, management and valuation of all types and varieties of commercial property. 
"I am delighted to be joining Clarke & Simpson and feel confident that this move will also be in the best interests of our well-established clients who will be able to benefit from the many additional services that Clarke & Simpson offer including auctions and an extensive residential sales and residential lettings department.  I am very much looking forward to establishing a dedicated commercial property management department to expand and develop this aspect of their business." 
Clarke & Simpson Partner, Hayden Foster, expressed his delight at the acquisition – "Richard brings with him a wealth of experience, giving Clarke & Simpson the opportunity to expand a currently small department to better service both existing clients and grant the opportunity to look after new properties.   We look forward to welcoming Richard and his clients into the Clarke & Simpson family!"
Our all-round property work encompasses the sale and letting of commercial property throughout Suffolk. We're also constantly dealing with commercial development opportunities ranging from single building plots to large sites. We are actively involved in the development process, from pre-planning at the start to the sale at the end. We always try to see "the angle" and can offer advice about barn conversions and properties that require general renovation and/or redevelopment
In recent times, we've focused much more on strategic planning opportunities and specialised in helping clients to partner the right developer. Whether this is a house builder or a promoter, we try to maximise a return from their land in the shortest possible time.  The current focus concerns the need for a five-year land supply, and we've already been able to help clients achieve some extraordinary returns in quite short time frames.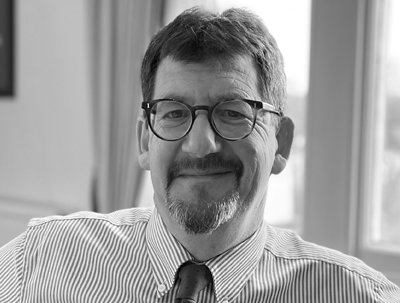 Richard Bertram – MRICS rbertram@clarkeandsimpson.co.uk

Commercial Chartered Surveyor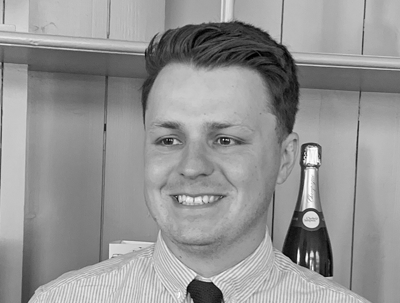 Jack Glover – MRICS MNAEA MNAVA jglover@clarkeandsimpson.co.uk

Chartered Surveyor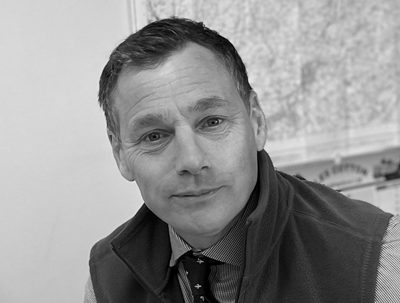 OLIVER JOHNSON – MRICS MNAEA ojohnson@clarkeandsimpson.co.uk

Partner

Commercial & Development List
Download a full list of our current commercial and development opportunities in Suffolk.
Updated 16 November 2023
Download