Development and Commercial Property
Our all-round property work encompasses the sale and letting of commercial property throughout Suffolk. We're also constantly dealing with commercial development opportunities ranging from single building plots to large sites. We are actively involved in the development process, from pre-planning at the start to the sale at the end. We always try to see "the angle" and can offer advice about barn conversions and properties that require general renovation and/or redevelopment
In recent times, we've focused much more on strategic planning opportunities and specialised in helping clients to partner the right developer. Whether this is a house builder or a promoter, we try to maximise a return from their land in the shortest possible time.  The current focus concerns the need for a five-year land supply, and we've already been able to help clients achieve some extraordinary returns in quite short time frames.

Commercial & Development List
Download a full list of our current commercial and development opportunities in Suffolk.
Updated June 2021
Download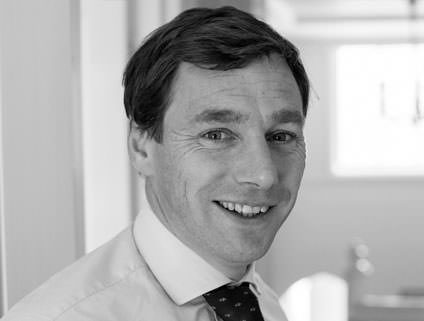 OLIVER JOHNSON – MRICS MNAEA ojohnson@clarkeandsimpson.co.uk

Partner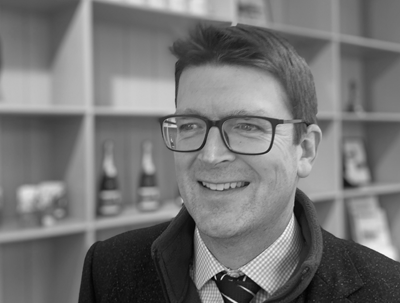 STUART CLARKE – MRICS MNAEA sclarke@clarkeandsimpson.co.uk

Partner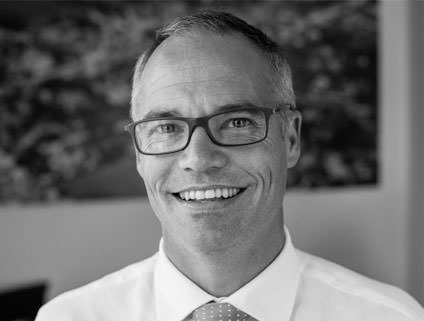 HAYDEN FOSTER – MRICS FAAV FARLA hfoster@clarkeandsimpson.co.uk

Partner