Agricultural Machinery & Plant – Auctioneers & Valuers
Over the last 25 years, Clarke and Simpson has built a strong reputation as one of the leading regional auctioneers for vintage and modern agricultural machinery and equipment. Recently, we've held on-farm dispersal sales in Norfolk, Cambridgeshire and Essex, as well as within our heartland of Suffolk. We also undertake non-agricultural dispersal sales on occasions.
Our purchase of the Auction Centre at Campsea Ashe in 2013 enabled us to extend our plant and machinery activity. We now hold twice yearly collective sales there, taking advantage of the site's excellent road links, ample parking, hard standing for lots and refurbished buildings. This location, our substantial database of prospective purchasers, experienced auctioneers, and partnership with www.ibidder.com that showcases the lots nationally and internationally, combine to ensure the great success of these sales.
If you have any machinery that you'd like to dispose of, please make contact with James Durrant, who will be delighted to discuss your options.
In addition to Clarke & Simpson's great experience in selling machinery at auction, we are specialist agricultural machinery valuers too. We undertake machinery valuations for taxation and other purposes, so please let us know if we can help you.
Live on-line bidding is available via iBidder. Please click the image below for more information.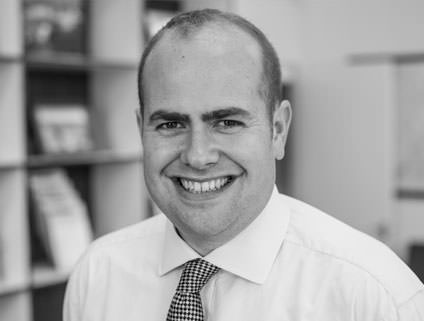 JAMES DURRANT – MRICS FAAV FNAVA jdurrant@clarkeandsimpson.co.uk

Director - Auctioneer & Valuer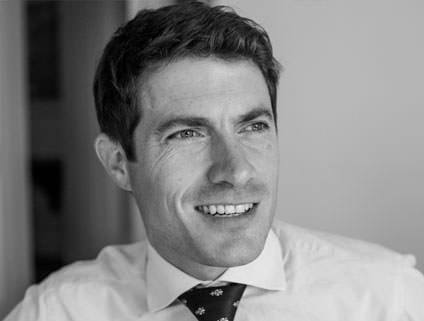 OLIVER HOLLOWAY – MRICS FAAV FARLA oholloway@clarkeandsimpson.co.uk

Partner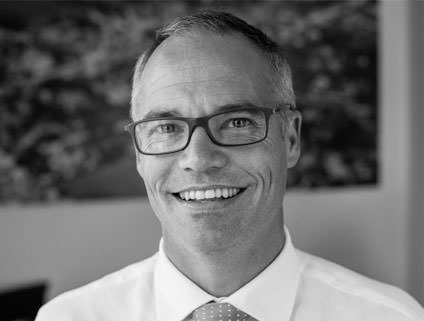 HAYDEN FOSTER – MRICS FAAV FARLA hfoster@clarkeandsimpson.co.uk

Partner
Calendar
Date
Auction Type
Description
Online Catalogue
Download Catalogue
3/11/2021
Campsea Ashe Machinery Collective – November 2021
Timed Online Auction 3rd-10th November. Viewing 5th, 6th & 8th November.
18/05/2022
Campsea Ashe Machinery Collective – May 2022
Timed Online Auction 11th -18th May. Viewing on 13th & 14th May. Closing date for entries - 8th April.
10/08/2022
Timed Online Auction of Carpenters, Builders & Mechanics Tools, Gardening & Ground Working Tools, Power Tools, Workshop Equipment & Fasteners
Timed Online Auction 3rd - 10th August. Viewing by appointment only.
26/10/2022
Campsea Ashe Machinery Collective – October 2022
Date to be confirmed