Estate Management – 01728 726100
Estate management typifies the breadth and diversity of our business. The team manages commercial and private estates throughout England and Scotland, and our vast experience covers traditional estate management, rural surveying and farming advice. Our services include day to day management, book-keeping, rent reviews, and the identification of opportunities for development – all performed to deliver the best for our client's property.
In recent years, we've played an instrumental role in a variety of residential developments, conservation schemes, farming arrangements, local employment initiatives, open cast coal mines and renewable energy schemes. We've even built a cricket pavilion! Please contact us today for more information regarding our estate management services.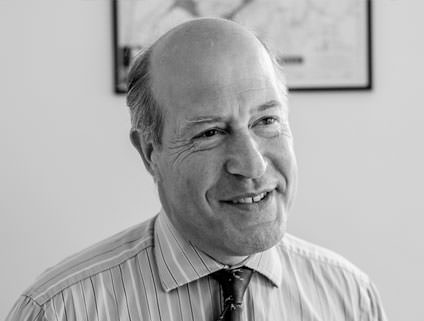 HENRY BIRCH – MRICS hbirch@clarkeandsimpson.co.uk

Partner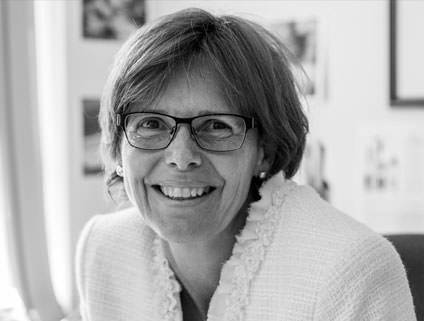 SALLY WATTS – MRICS swatts@clarkeandsimpson.co.uk

Estate Management