Domestic and Rural Bygones, and Collectables Auctions
Our domestic and rural bygones and collectables sale is a newer addition to the Auction Centre calendar, and one that we plan to run regularly. The enthusiastic response we've received so far, from old and new vendors and purchasers alike, has been hugely encouraging and shows what great interest there is in this genre.
In one of our domestic and rural bygones and collectables sales you could find anything from a butter churn to an enamelled sign, vintage tools and even the odd stationary engine. We also include more and more vintage vehicles in these sales, recently selling BSA motorcycles alongside a Jaguar XJ6, a Series 2 Land Rover and even a Reliant Robin!
We're always amazed (and feel privileged) to see what lurks in the back of sculleries and sheds – items that have been retained by families through many generations. If you think you have anything that may be suitable for one of our rural and domestic bygones and collectable sales, please contact James Durrant.
All of our Domestic and Rural Bygones and Collectables auctions are live online at www.the-saleroom.com. This provides detailed catalogue information and photographs. On the day of the sale, it offers real-time online bidding to customers throughout the world.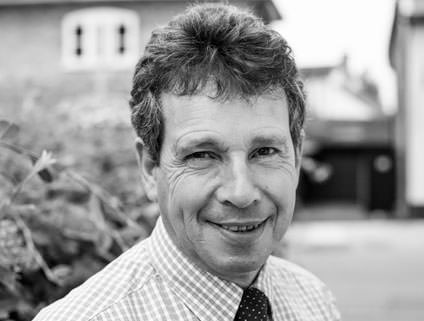 Keith Gray kgray@clarkeandsimpson.co.uk

Auctioneer & Valuer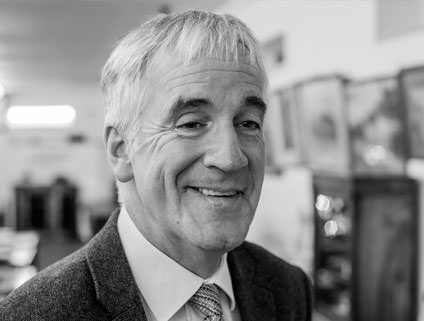 GEOFFREY BARFOOT gbarfoot@clarkeandsimpson.co.uk

Director - Auctioneer & Valuer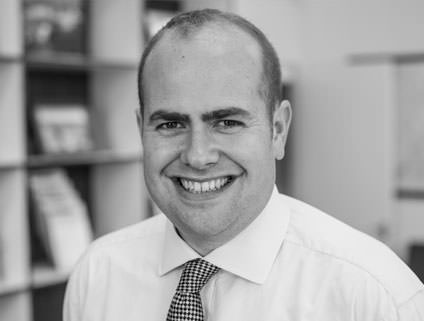 JAMES DURRANT – MRICS FAAV FNAVA jdurrant@clarkeandsimpson.co.uk

Director - Auctioneer & Valuer
Domestic & Rural Bygones Sales Calendar
Date
Auction Type
Description
Online Catalogue
Download Catalogue
5/02/2022
Rural Bygones
Over 1,100 lots to include a selection from a private museum in Surrey, N-Gauge 8ft x 4ft model layout, 40ft x 60ft 7 1/4 inch garden track with Class 15 loco; drivers seat; three carriages and brake unit, various enamel signs, long handled tools and domestic wares.
VIEW HERE
16/07/2022
Rural Bygones
Timed Online Auction - Viewing days: Friday 15th July 10:00-16:00, Saturday 16th July 09:00-12:00 & Monday 18th July 08:00-16:00 --- Catalogue coming soon.

VIEW HERE
17/09/2022
Rural Bygones