Valuations – 01728 746323
We offer a Fine Art and Chattels valuation service that provides clients with valuable and confidential advice.
Whether we visit your home, or see you at our saleroom by appointment, we'll use our extensive expertise and experience to advise you on the valuation and sale of your items.
We can also prepare written valuations for Inheritance Tax purposes and for your antiques contents insurance.
Upcoming Valuation Day
Tuesday 26th February – 10am to 1pm – Greshams, Ipswich, IP4 3QJ
You are welcome to drop in on the day.  Alternatively, please call Belle Rogers to book an appointment prior to avoid disappointment on 01728 746323.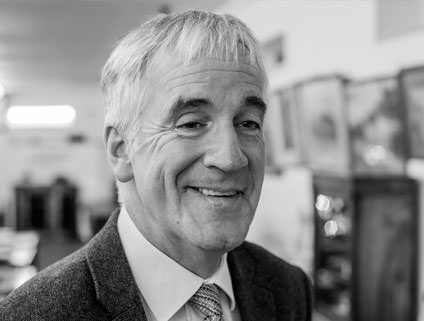 GEOFFREY BARFOOT gbarfoot@clarkeandsimpson.co.uk

Auction Centre Manager, Auctioneer & Valuer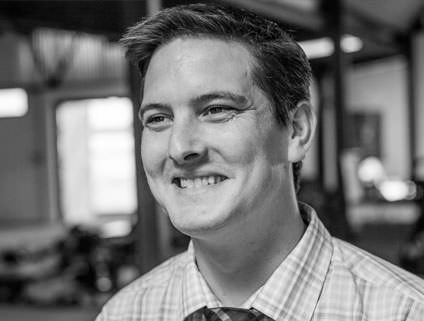 James Shand jshand@clarkeandsimpson.co.uk

Auctioneer & Valuer